Today I will let my photos do the talking. Here are a few recent events.
Winter waited until the first day of Spring to wrap up, but I think it is over. Click on the photo for the full array of carnage.
Once Spring defeated Winter, we took advantage of the nice weather to go to a nice big park (think Zilker Park in Austin) in a neighboring town. Again, click photo for the full album.
I didn't manage to work up a full plant-blogging post, but I did put a few recent photos together into an album (click photo).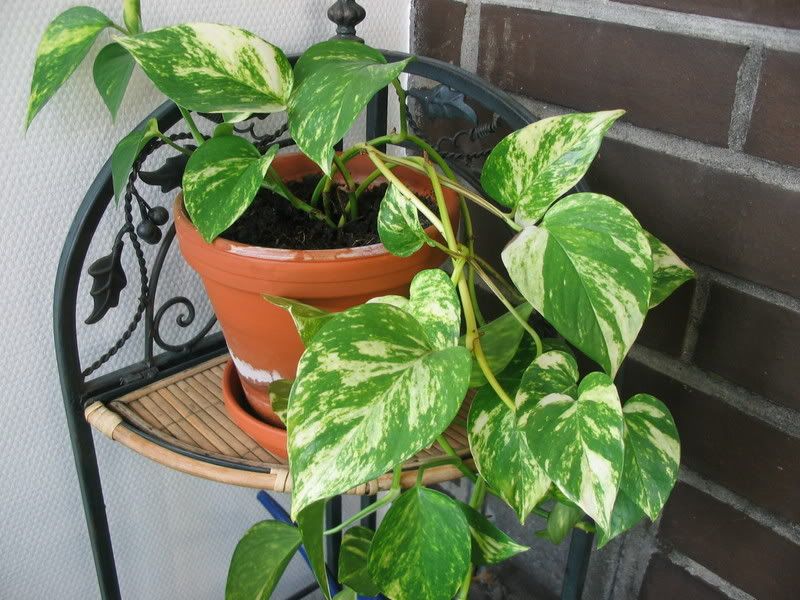 John shows the proper way to hold up your pinkies during high tea. Hannah invited us.